Publication of "The 2017 Survey on Global Trade Environments and Growth Potential in Key and Emerging Markets"
April 1, 2017
---
In light of the consistently turbulent and volatile international situation in 2017, the black swan effect is appearing constantly in Europe, the United States, and emerging countries, posing multiple uncertainties for the economic prospects of the world and Taiwan. This is a severe challenge for traders in business operations and deployment.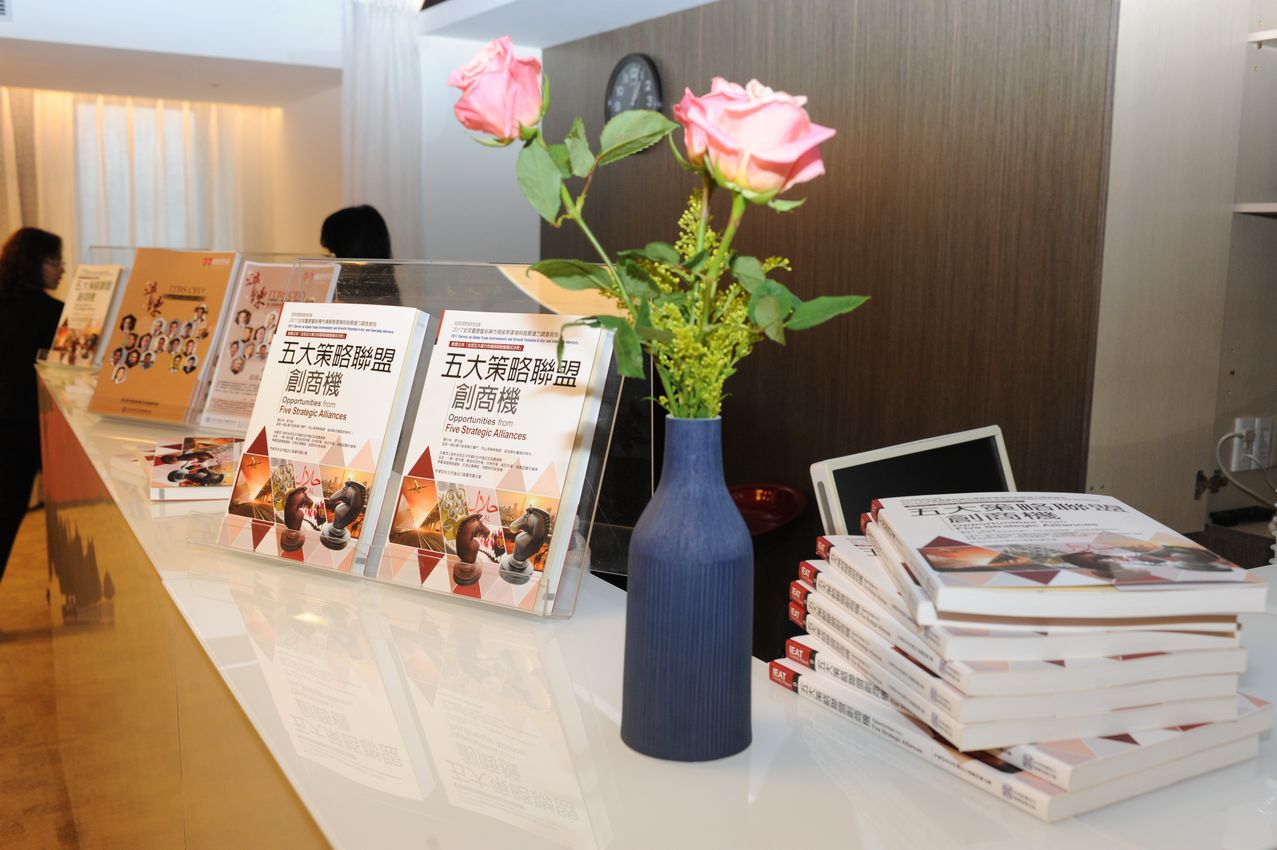 At this crucial moment, our Association has conducted the 9th annual "Survey on Global Trade Environments and Growth Potential in Key and Emerging Markets" (IEAT Survey Report), and a press conference was held on February 22, 2017 for both the survey results and the new report. Members from the industrial, governmental, and academic sectors attended the press conference, and the atmosphere of the event was warm and enthusiastic. With 1,996 valid respondents, the 2017 IEAT survey lists the top ten trade areas in the "Comprehensive Trade Competitiveness Ranking" as: (1) the United States;(2) Singapore; (3) Germany; (4) the Netherlands; (5) Canada; (6) New Zealand; (7) Australia; (8) Japan; (9) Hong Kong; and (10) Israel. Among them, the United States, in comparison to its performance last year, ranks first in trade freedom, trade risks, and trade trends, thus rising to the top with excellence. This is followed by Singapore in second, which dropped by one place from last year, yet it still maintains an outstanding performance in comprehensive trade competitiveness. This is thanks to its good business environment attracting many multinational enterprises to invest. By owning the world's third largest mechanical manufacturing capacity, Germany ranks third, one place up from last year.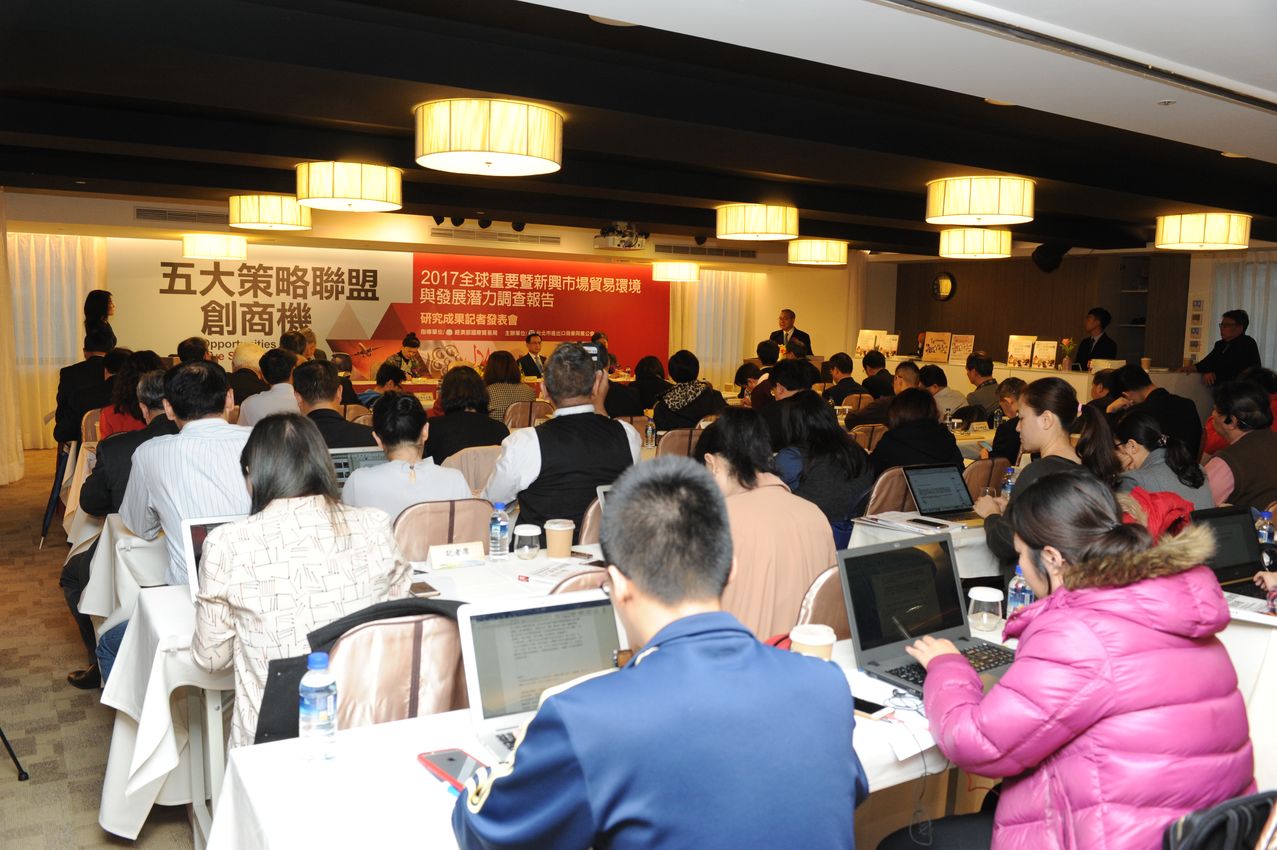 In addition, the 2017 IEAT Survey Report proposes six suggestions for the deployment of Taiwanese enterprises: (1) utilize strategic alliances to develop integrated synergy and deploy in new markets through partnerships; (2) ally with Japanese enterprises to make use of preemptive strategies to deploy in the ASEAN market, (3) ally with Mainland Chinese enterprises to facilitate resource integration advantages to deploy in the "Belt and Road" markets; (4) ally with Malaysian enterprises to obtain the Halal certification and deploy in Halal-certificated markets; (5) ally with Indian enterprises to exploit the close proximity trade advantage for deploying in African markets; (6) ally with Singaporean enterprises to gain the demographic dividend advantages to deploy in South Asian markets. It is hoped that these strong-to-strong ties will help Taiwanese traders obtain business opportunities, expand to international markets, and discover the next wave of prospects with which to grow.
The survey report has received a great amount of attention from all sectors as well as wide media coverage, and is now a major indicator for traders in evaluating the economic and trading environment of different countries.