Connect with IEAT
Tap Taiwan's Market
IEAT is Taiwan's largest business organization with 75 years of service since 1947. Members consist of SMEs and startup companies in major cities across Taiwan. Our collective strength account for 40% of Taiwan's total trade value and employ 600,000 people. IEAT connects 171 major business associations and sister organizations in 60 countries.

Check OUR SERVICES
IEAT's import promotion initiatives include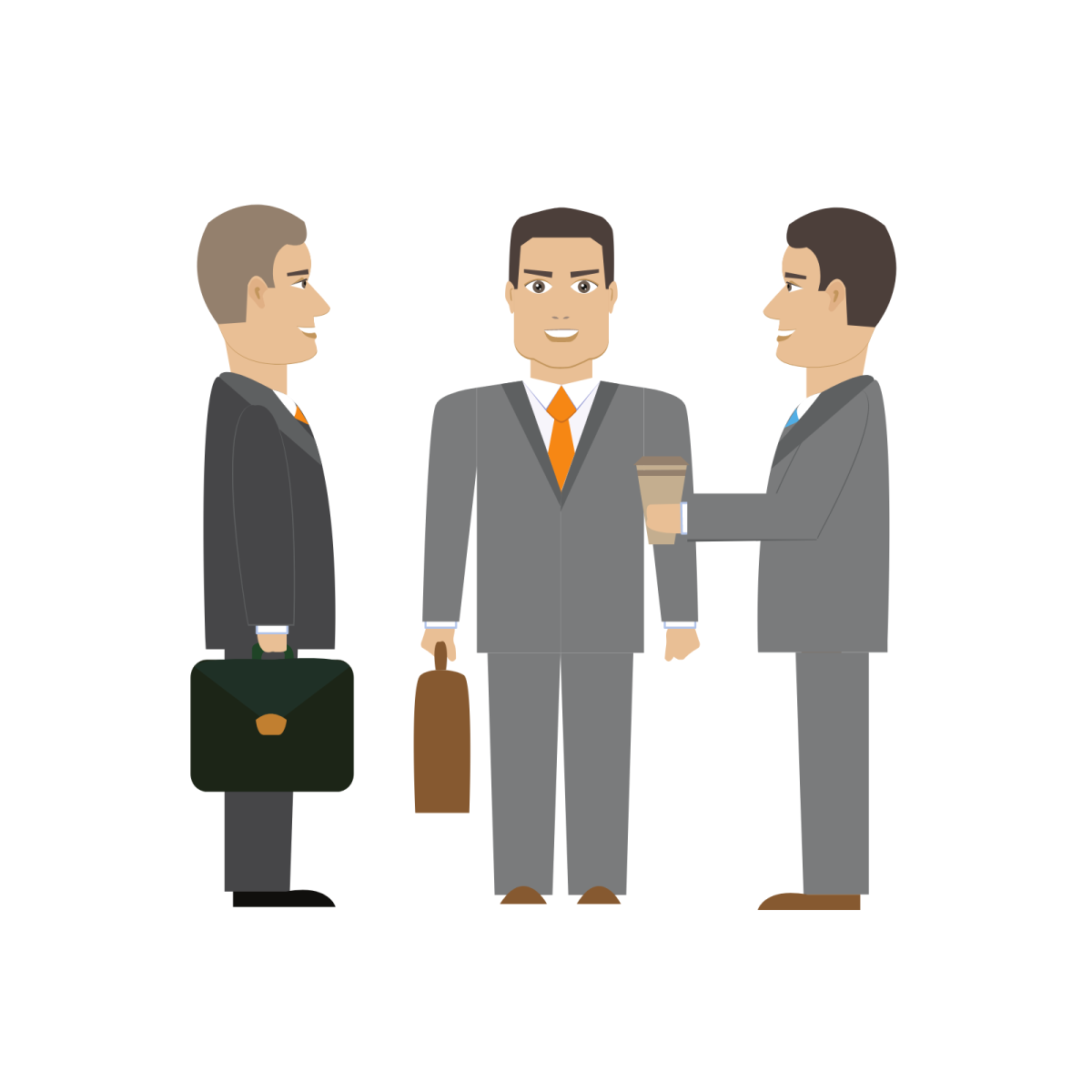 Business development missions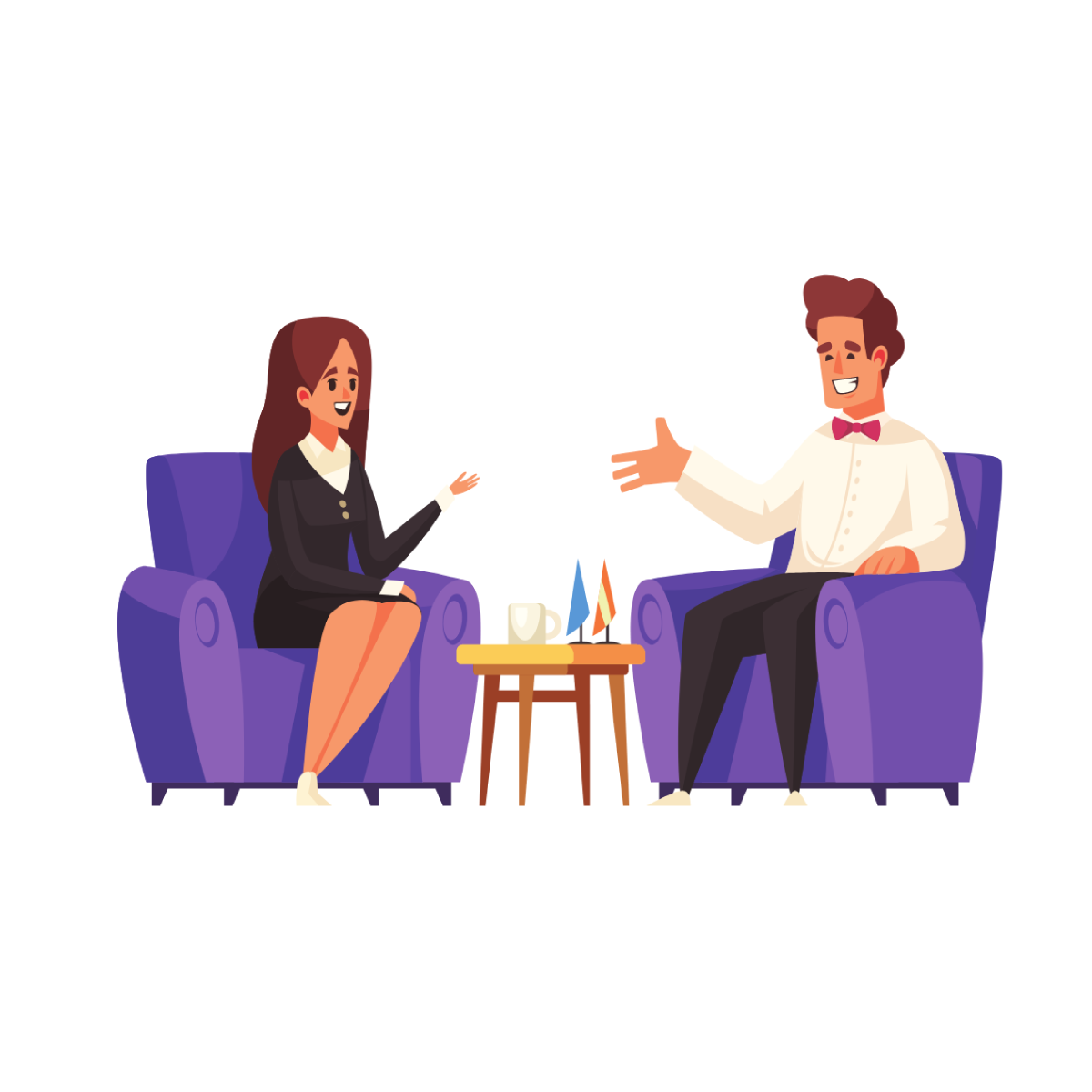 Hosting
international visitors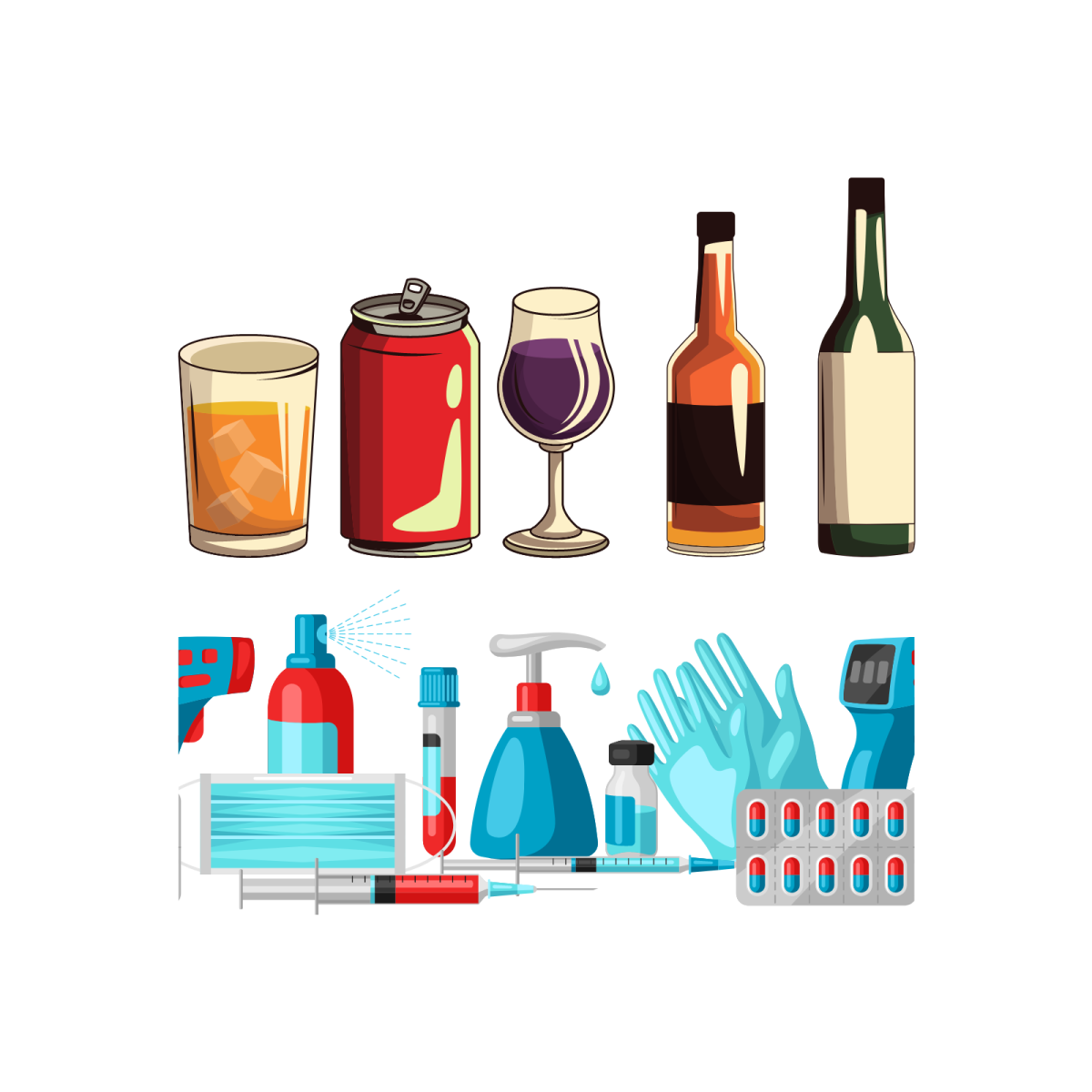 Product
promotion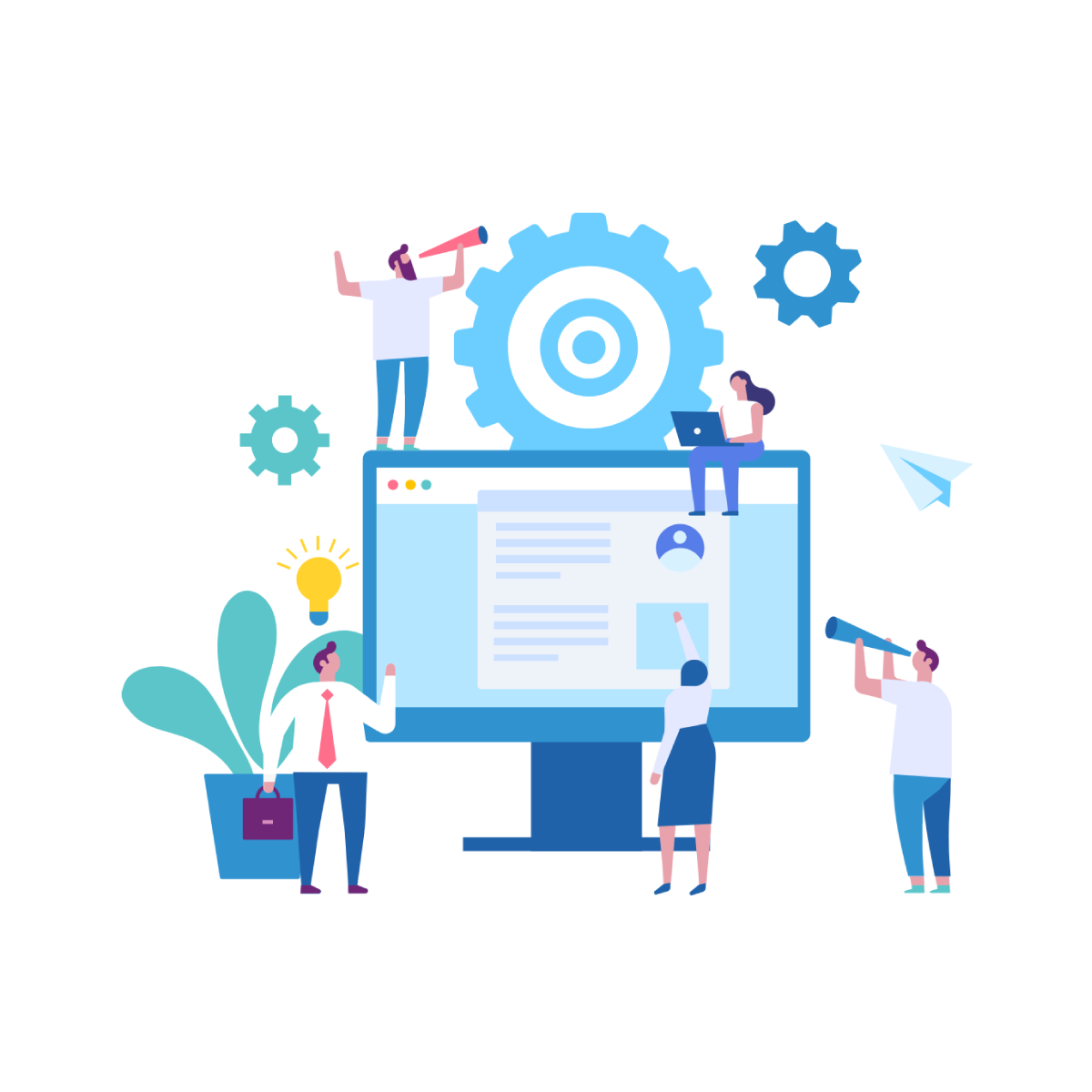 Market and trade promotion seminars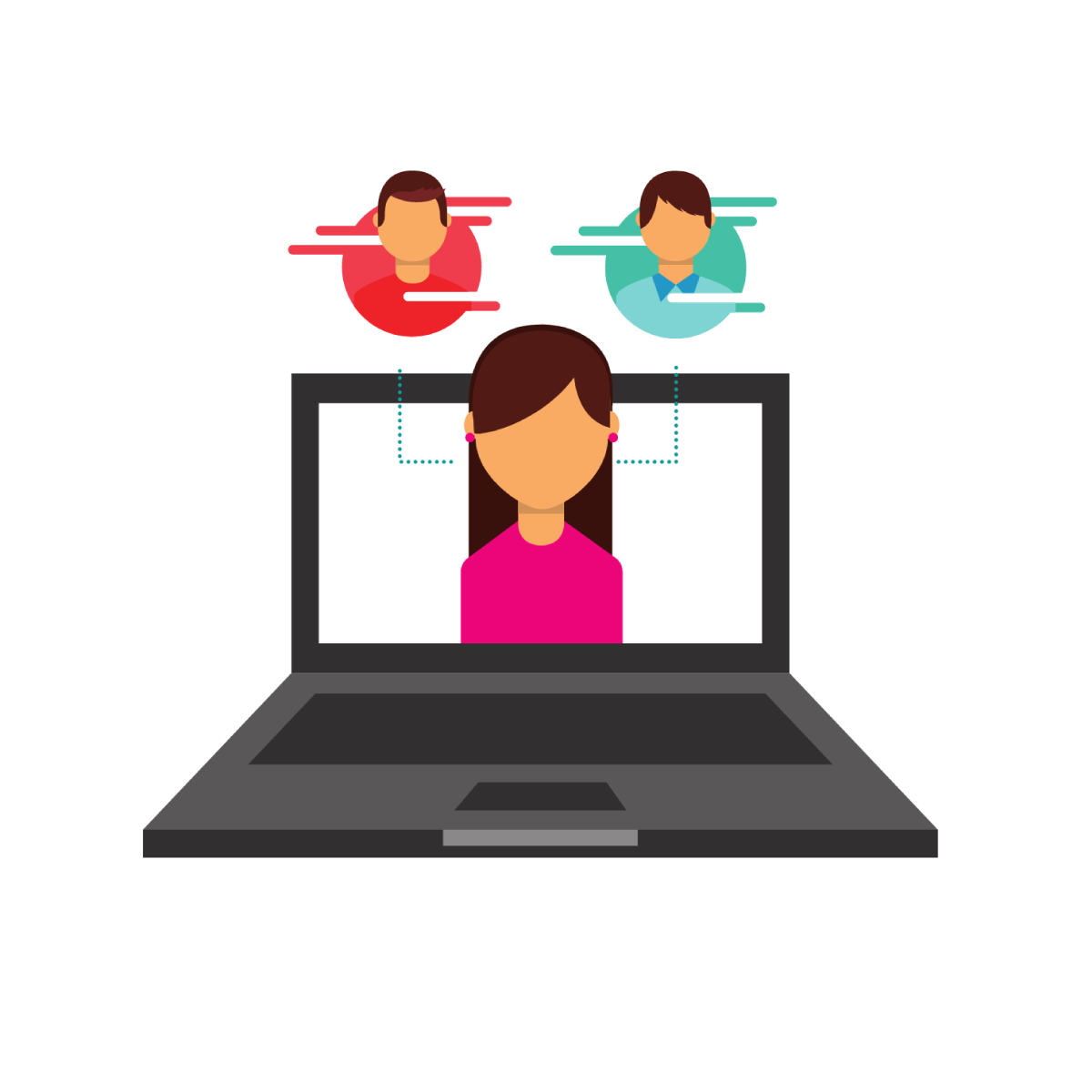 Business
matchmaking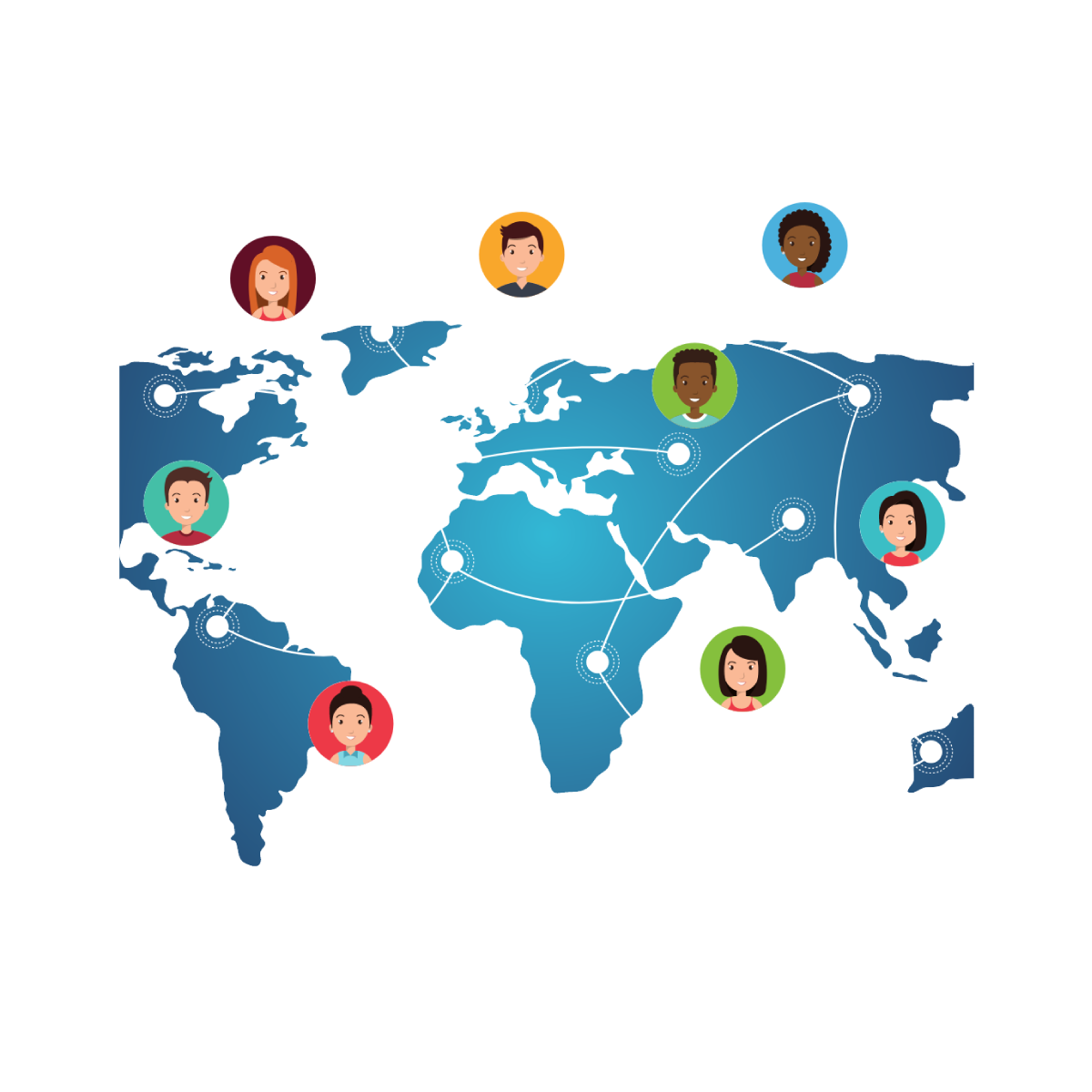 Trade leads
platform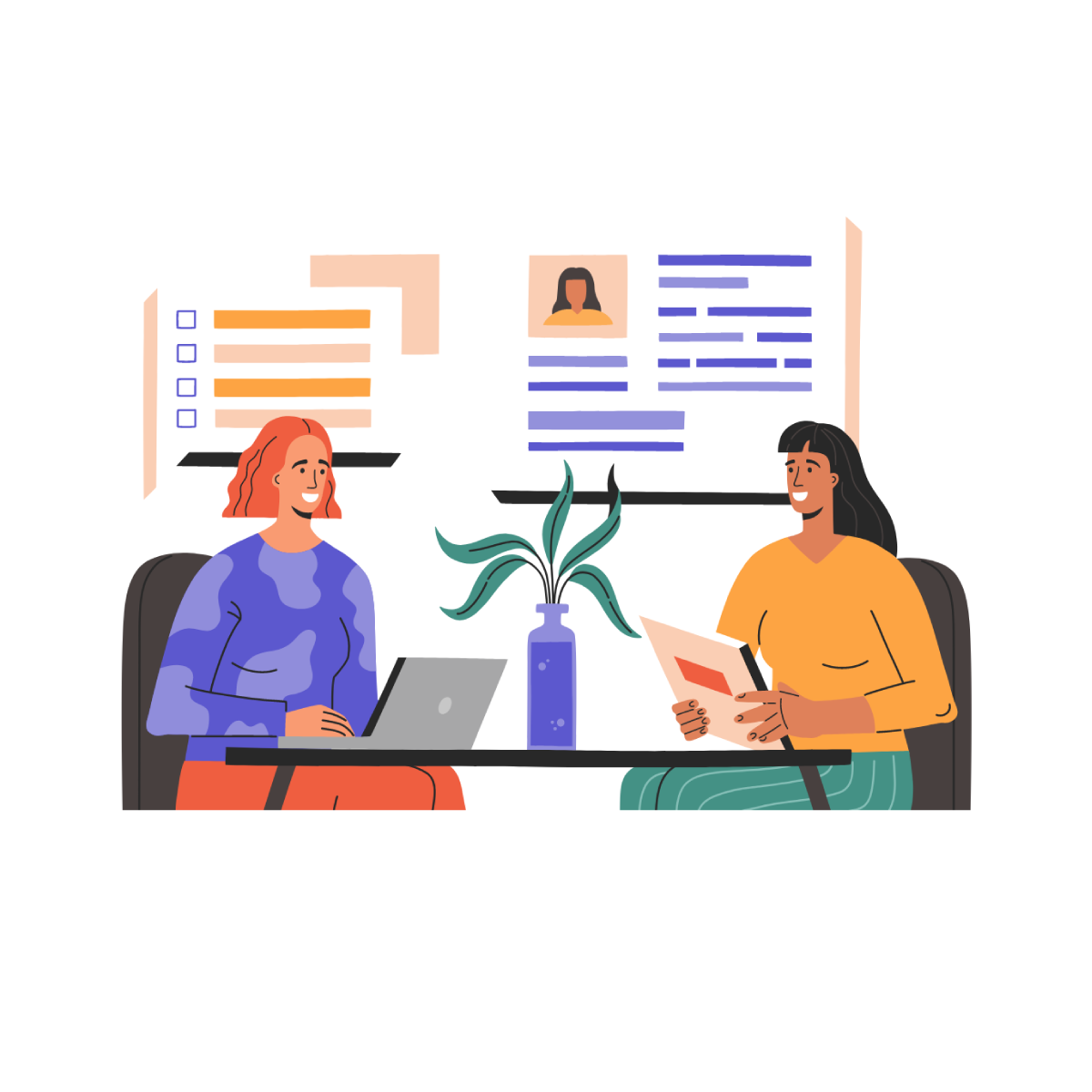 Special column in
Trade Magazine
Trade leads platform
Information on different business opportunities for regular updates and business matching
Visit the Page
Special column in Trade Magazine
Insights on industries, marketing,
and partnership opportunities
in Taiwan
MORE
IEAT Import Promotion Services
Your Best Partner For Expanding into Taiwan
Hosting
Exchange of business information with visiting delegations; arranging business talks on potential markets to create further connection and global trade
Exchange
Business opportunities of all sizes need reliable connectivity in relation to connect and facilitate mutual market development
Community
Strategy Alliance and network Exchange for Greater Trade; marketing your association on IEAT website
Contact us
No. 350, Songjiang Road,
Taipei City, 104, Taiwan, R.O.C.
+886-2-2581-3521
Unlock the Taiwan market with IEAT
Explore new business opportunities in Taiwan
Follow Us
Founded in 1947
Importers and Exporters Association of Taipei
Importers and Exporters Association of Taipei